Micron Center for Materials Research
 In association with Anderson Mason Dale Architects
The Micron Center for Materials Research is a 92,000 SF, world-class academic and research facility located in the heart of Boise State University's campus. The building exemplifies the University's goal to become a leader in academics, research, and civic engagement. 
The 92,000 SF building features 25 state of the art research labs (with room for an additional 17 labs), one 250 seat lecture hall, two 80 person classrooms and a Student Power Center. The building includes research labs for Materials Chemistry, DNA/Bio-Nano, Thin Films, Applied Electro-chemistry, Computational Research and a shared Instrumentation Lab Suite.
Programming
Conceptual Design
Space Planning
Design Development
Construction Documents
Construction Administration

Excellence in Sustainability for the 2021 Building Excellence Awards, City of Boise, 2021
The building is organized in two separate wings, one dedicated to research spaces and one dedicated to teaching spaces. The lab wing is home to research laboratories, teaching laboratories, workspace for faculty, post-doctoral, and graduate students, and support staff to facilitate cutting-edge research.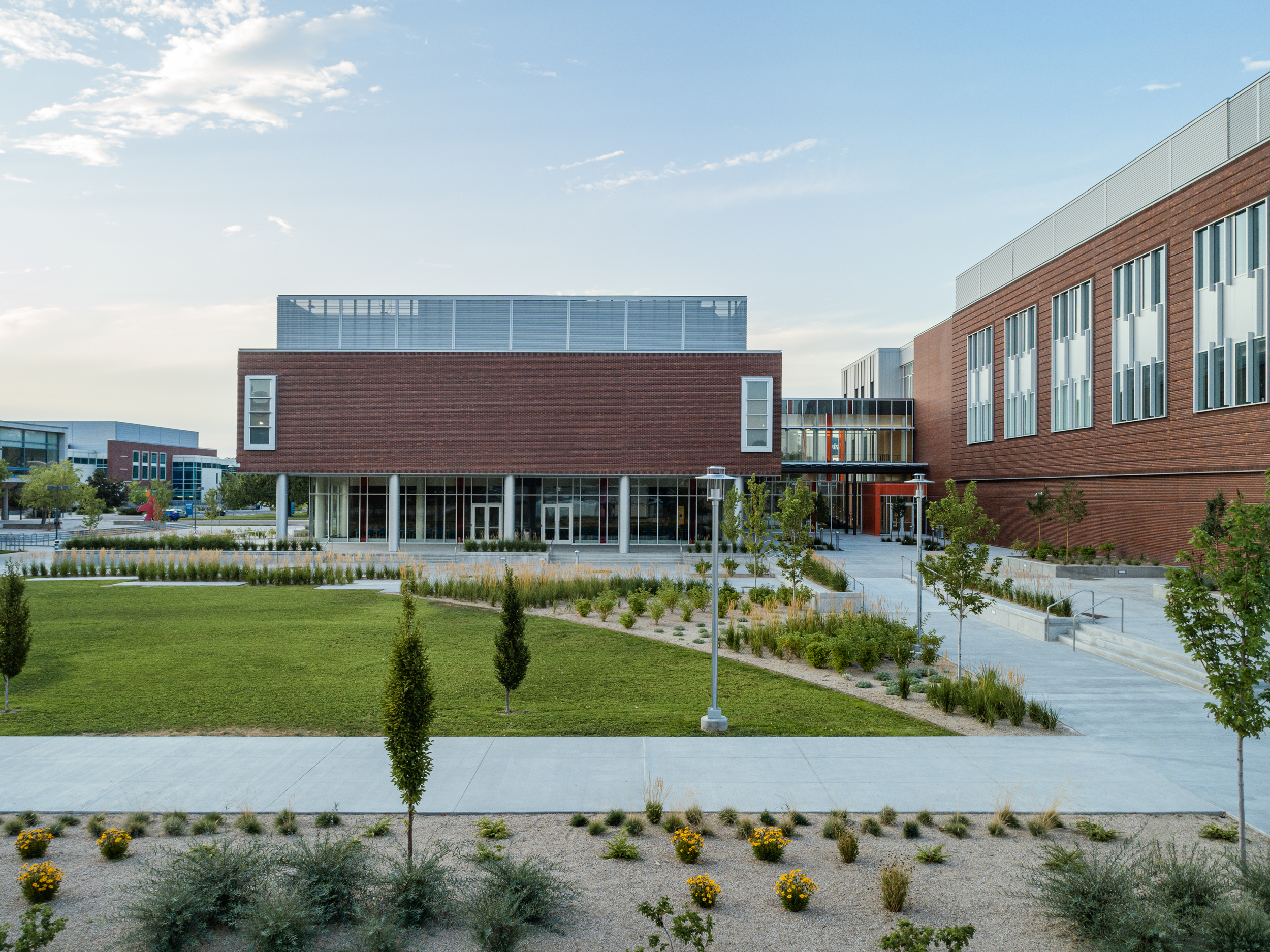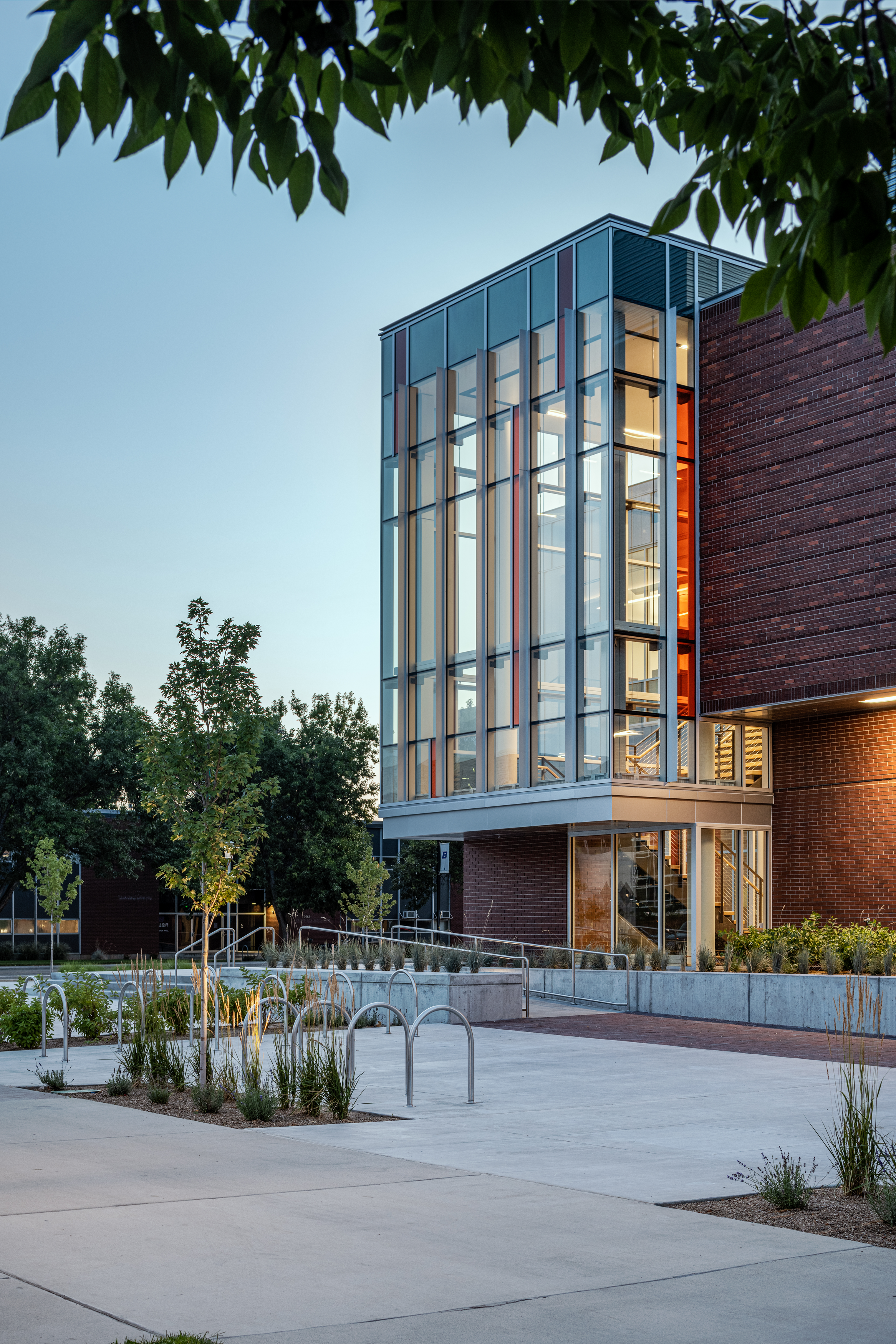 "It has been wonderful to see how students are able to use the different indoor and outdoor spaces to work on campus and connect with others. The flexibility speaks so much to the potential the space holds,"
Jessica Economy, Academic Programs Manager (as quoted in the Arbiteronline.com)
Take a closer look at our other projects.

Let's Create Something Important Together